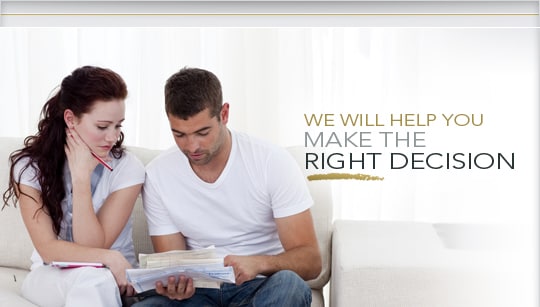 Getting a car loan after having a bankruptcy can be an unsettling feeling.  Rivergate Toyota has the knowledge and tools to assist you in finding your next vehicle.
 Click here to get Pre-Approved. 
Things to consider when buying a car after bankruptcy.
Find a Finance Manager to Work For You - When you are looking to purchase a car after bankruptcy, our finance managers prove to be invaluable.  Rivergate Toyota has long term relationships with many banks and lenders that will help you obtain reasonable financing on your next vehicle.
Be Realistic In Your Car Choice - Banks are not going to offer you a loan for a  $60,000 vehicle after bankruptcy. In all honesty, you are looking more around the lines of a $15,000 vehicle.   Rivergate Toyota offers several reliable choices that will serve your intended purpose.  After a few years our Used Car Manager will help you trade your vehicle to something closer to what you were hoping for.
Expect to Put Money Down - The more money you put down the higher the chances are to get a bank loan even with a bankruptcy.  Bringing money to the table shows the lenders that you are serious about your investment.  The bank sees this as a positive because you will be less willing to throw your initial investment away.  Plan on putting at least 20% down.
Show Stability - Lenders are looking for signs of stability.  Holding a job for a long period of time and longevity at a residence are all positive points when your application is being considered. 
Beware of the Buy Here/Pay Here Lots - An option that at times appears to be hassle free can turn into a huge headache.  In-house lenders make their money by selling vehicles with huge profit margins.  Many times the dealer has invested the minimal in reconditioning the car.  Rivergate Toyota sends all of their vehicles through the service department to ensure that the vehicle you purchase is in good working condition.  
We understand that things happen.  Our goal is to help you find your next vehicle and provide you with honest and accurate expectations of this purchasing process.  We welcome you to come in and visit with one of our financing specialists.